THE GIANT OF THE CARGO BIKES.
The solid Hägar has been developed particularly for heavy tasks in commercial and logistics industry. In addition, an add-on option for kindergartens for transporting children is offered.
STRONG, STRONGER, STRONGEST.
With Hägar, it's all about the weight. It enables high payloads for a cargo pedelec. High-quality components from motorcycle industry – such as forks and wheels – provide its special stability.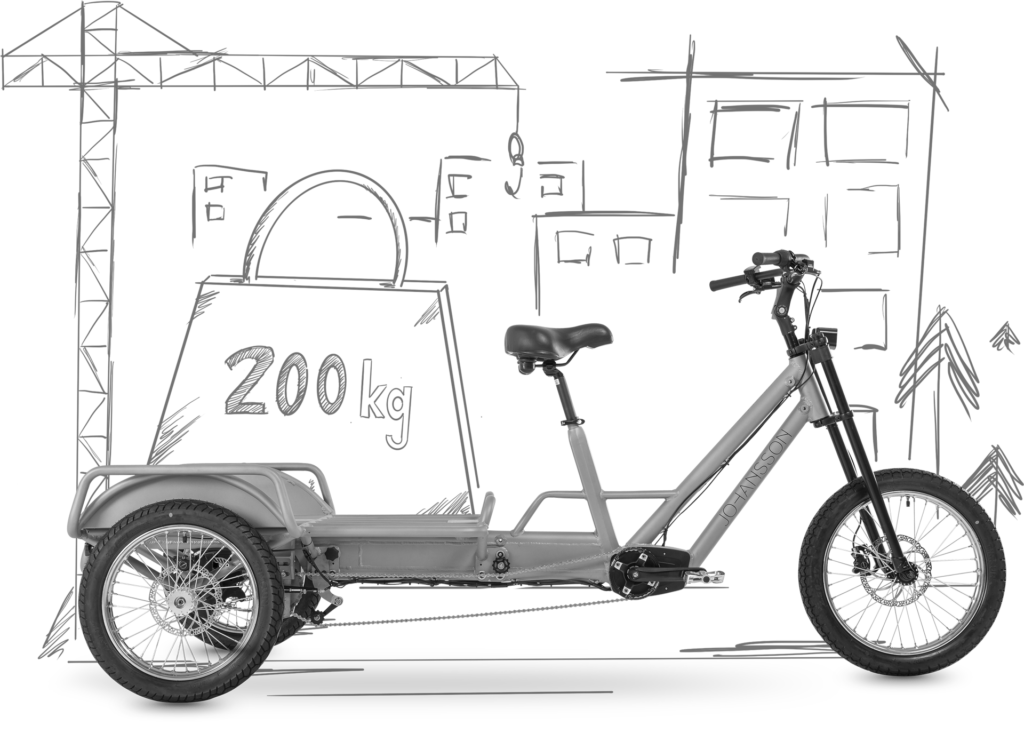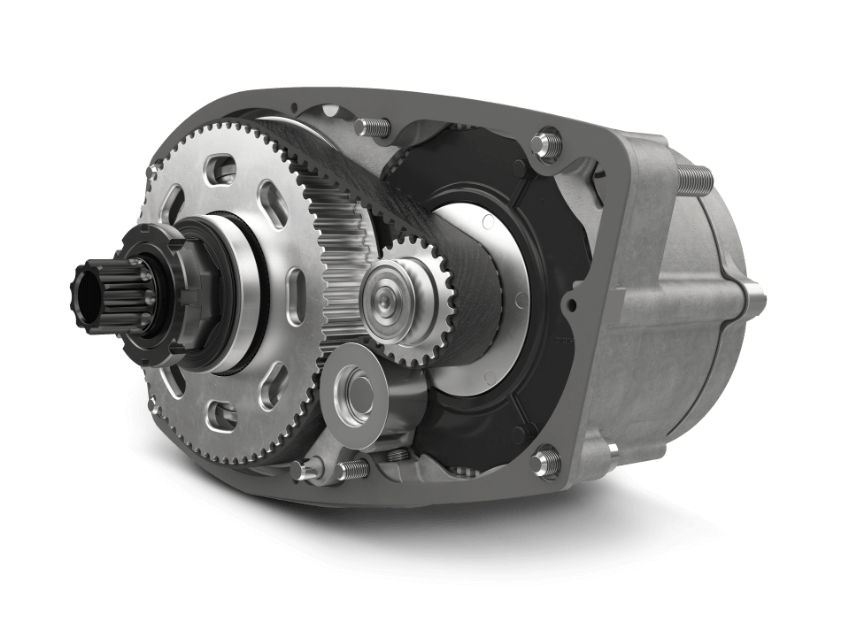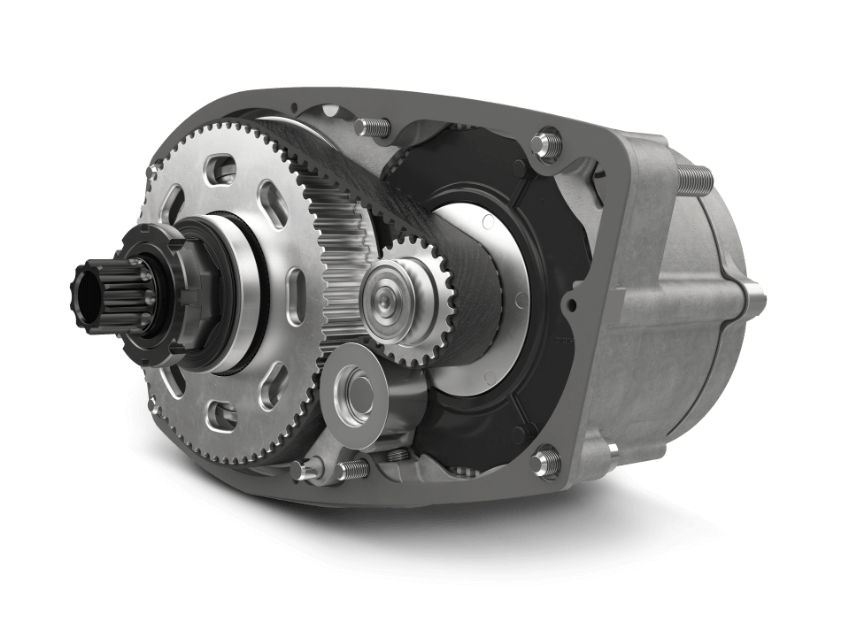 The Johansson product family uses Brose's proven and award-winning aluminum version. City, country or mountain? The Brose Drive product family offers the right, silent Brose drive for every driver and every requirement.
For your HÄGAR you have 2 engine variations to choose from:
CHOOSE YOUR PERFECT CARGO OPTION
HÄGAR is a versatile companion, with our two different cargo options,
you can adapt your HÄGAR personal to your needs.